WORKING AT HEAVY IRON STUDIOS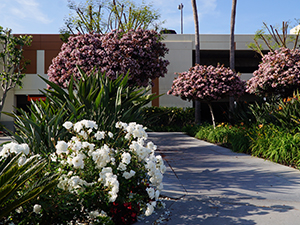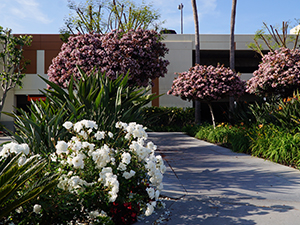 Heavy Iron is made up of terrific and talented individuals, a great mix of close-knit industry veterans and fresh faced talent. As a member of our development team you'll have the opportunity to work in a collaborative environment with industry veterans who are accomplished leaders in programming, design, art, animation and production.
We're proud to say that more than half of our employees have been here for over 5 years. We offer a good work/life balance, in that we work a solid 40-hour week and don't do 'crunch'. People stay here for a lot of reasons but at the end of the day, it's about enjoying the people you work with and working on projects you can be proud of.
Our office is conveniently located in Manhattan Beach which offers up many places to enjoy lunch or catch a movie after work.
Ready to level up your career? At Heavy Iron, we pride ourselves in being a company that emphasizes teamwork and comradery, and we can't wait to see your creativity and expertise shape the next generation of gaming.
In office, hybrid, or remote working
Career growth
No crunch time
Stock options
Free snacks at the office

Company events throughout the year like movie screenings, picnics, festive parties, and team-building games

Employee support resources

Employee newsletters and webinars

Employee discounts and rewards

Wellness program

Only a 15 minute drive to Manhattan Beach & Pier, and LAX